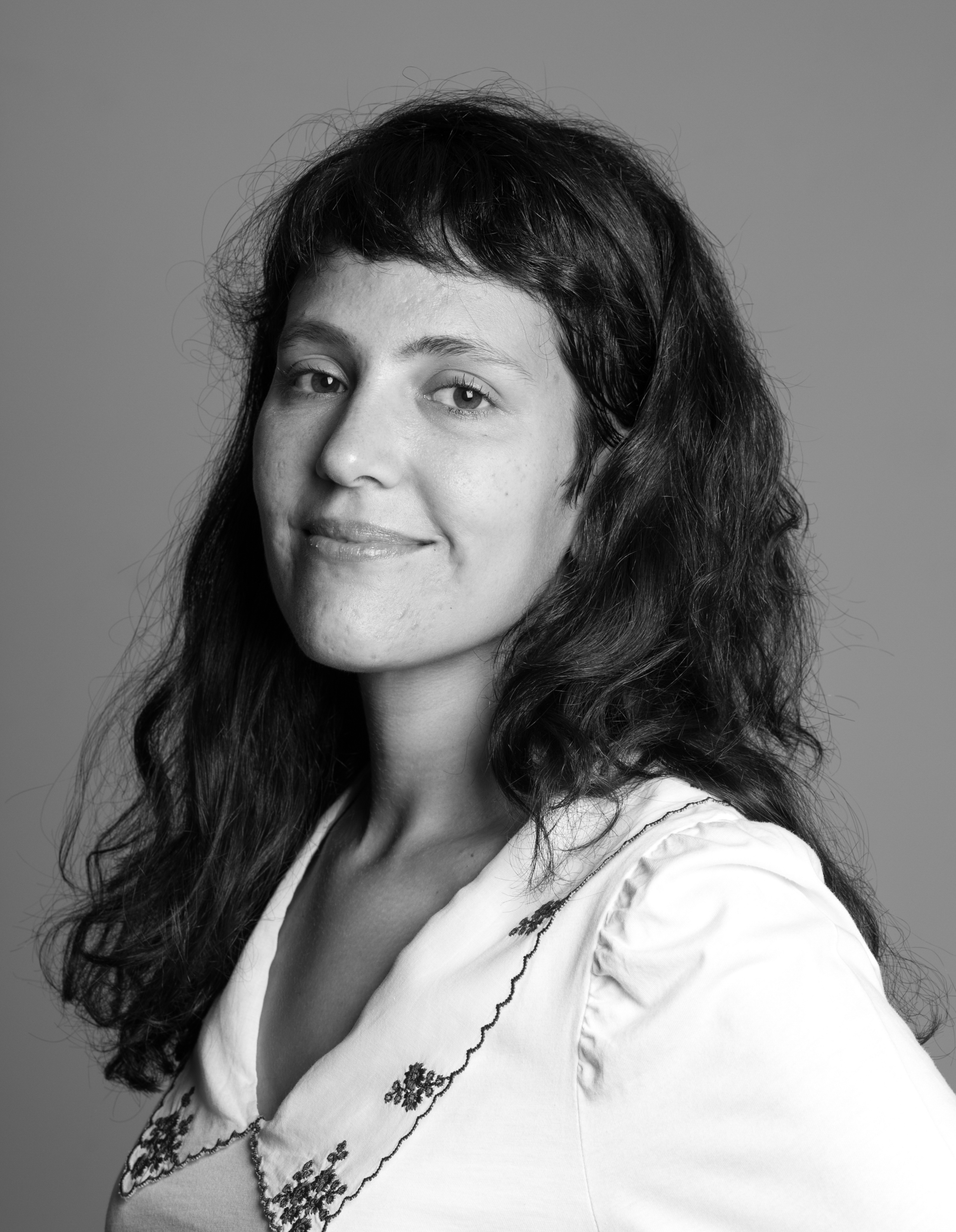 MORA MALDONADO
I am currently a Juan de la Cierva postdoctoral researcher at the GLIF (Formal Linguistics Research Group) at Universitat Pompeu Fabra.
I am an experimental semanticist, which means that I study how languages express meaning with experimental methods. At the moment, my research is focused on investigating why some semantic properties hold universally while others do not: are there learning, processing or communicative biases that might explain constraints on linguistic meaning? To get at this, I use a wide range of techniques from cognitive sciences, including priming and artificial language learning experiments, mouse-/eye-tracking paradigms and computational simulations.
I was previously a postdoc at the Centre for Language Evolution at the University of Edinburgh, working with Jenny Culbertson . Before that, I did my PhD under the supervision of Benjamin Spector and Emmanuel Chemla at the École Normale Supérieure. My thesis combines experimental and theoretical approaches to explore how humans understand and process ambiguous sentences involving plural expressions. You can find it here .
General research interests: Psycholinguistics, Semantics, Pragmatics, Quantification, Plurals, Ambiguity resolution, Reasoning, Processing, Universals.
Recent and upcoming
July, 2021: Noga Zaslavsky, Jenny Culbertson and I will be presenting our work Let's talk (efficiently) about us. at CogSci 2021.
May, 2021: Jenny Culbertson and I presented our work We don't need no education: : A case study in using artificial language learning to investigate negative dependencies at the Linguistic & Cognitive Foundations of Meaning (DUCOG). Check the book of abstracts of the conference .
Mar, 2021: Noga Zaslavsky, Jenny Culbertson and I presented our work Cross-linguistic patterns in person systems reflect efficient coding at the Annual CUNY Conference on Human Sentence Processing. Check the abstract here .
Jan, 2021: Jenny Culbertson and I presented our work Markedness and learnability of response particles at the Annual Meeting of the Linguistic Society of America. In this work, we use an aritificial language learning methodology to investigate constraints on systems of response particles (e.g., 'yes'; 'no'). You can check the slides here .
Publications
mormaldo [at] gmail [dot] com
Departament de Traducció i Ciències del Llenguatge
Edifici Roc Boronat (campus del Poblenou)
Roc Boronat, 138
Office 53.621
Barcelona